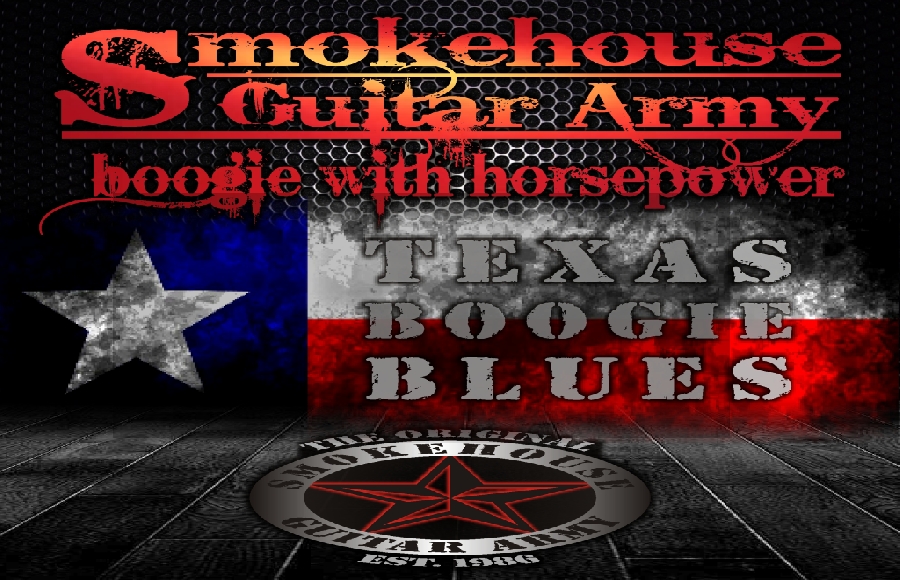 Smokehouse is a guitar-driven boogie blues band with a down-home Texas rhythm. Along with choice originals, we play greats from the masters with our three guitar blend. We are the guaranteed-

you'll-remember-'em award winning San Antonio band.
A N D D O N ' T F O R G E T T O B O O G I E !
S M O K E H O U S E A R M Y I S

Scott Mayo - Guitar/Vocals • Sam Massey - Guitar/Vocals • Granvil Poynter - Guitar/Vocals

David Meissner - Bass • Rene "Maddog" Lopez - Drums • Victor DiValentino - Operations



Thank you for visiting with us ...
BE SAFE ... BE NEIGHBORLY ... WE LOOK FORWARD TO SEEING YOU SOON !